Hope Silo Academy - 2019
At Hope Silo Academy, students can experience a safe environment where they can learn and grow spiritually and academically.
Our focus is Spiritual, Academic and Social development.
Support Hope Silo
We were blessed to have so many partner with us financially to see this vision fulfilled. There is so much more to give toward if you are able to. Check out this link below if you want see a list of items you can purchase for Hope Silo, to help make this great cause a reality:
Meet our Hope Silo Team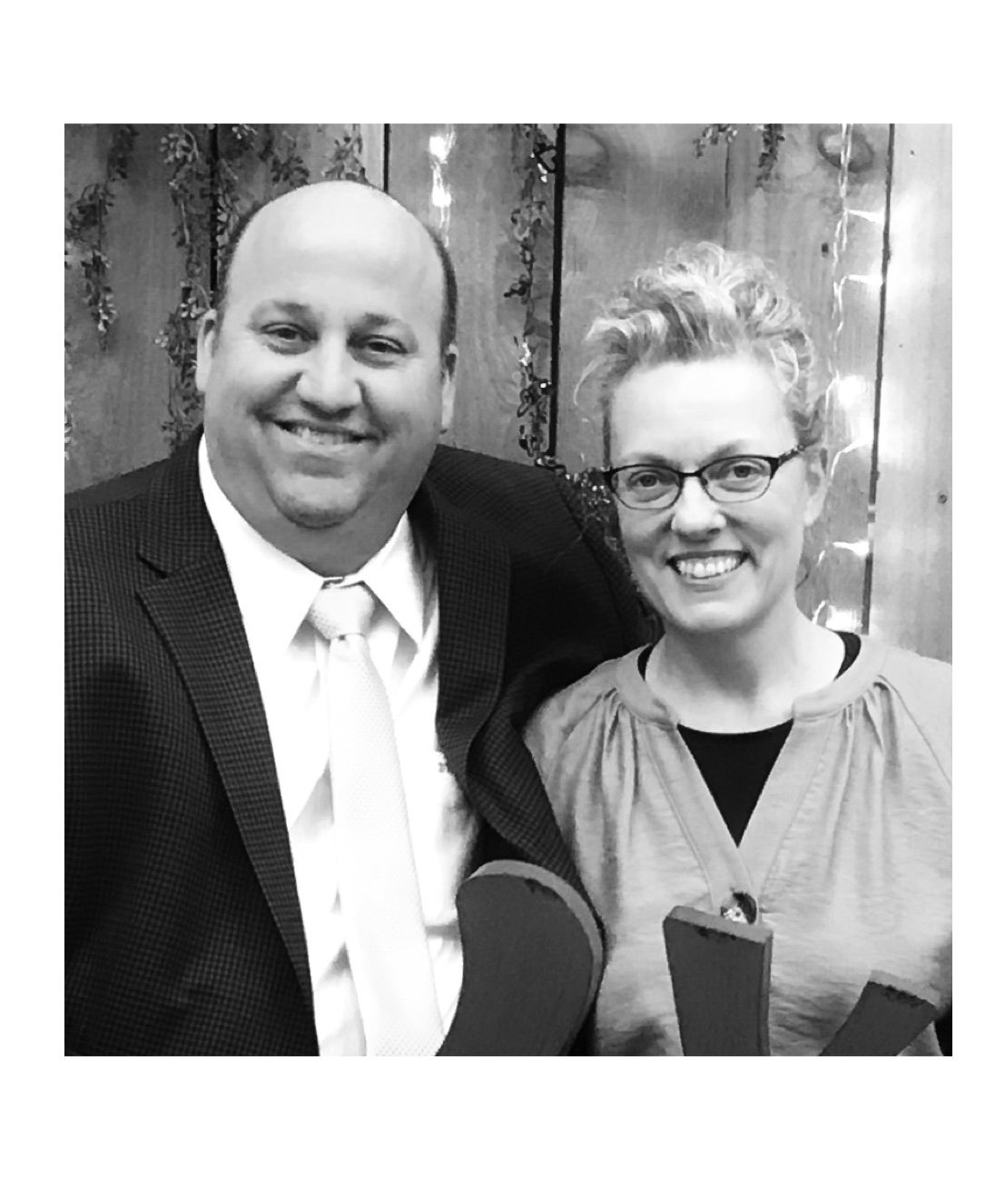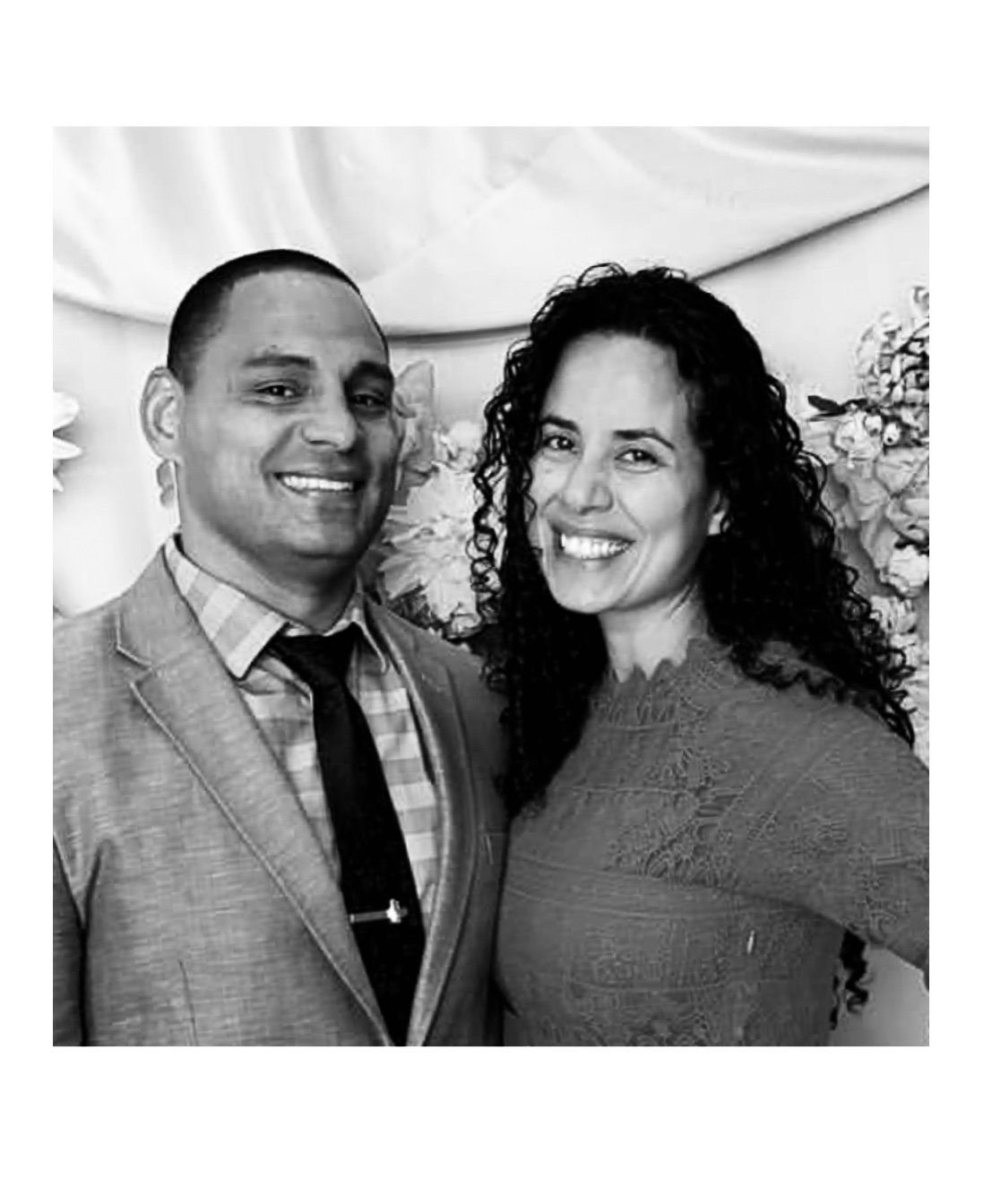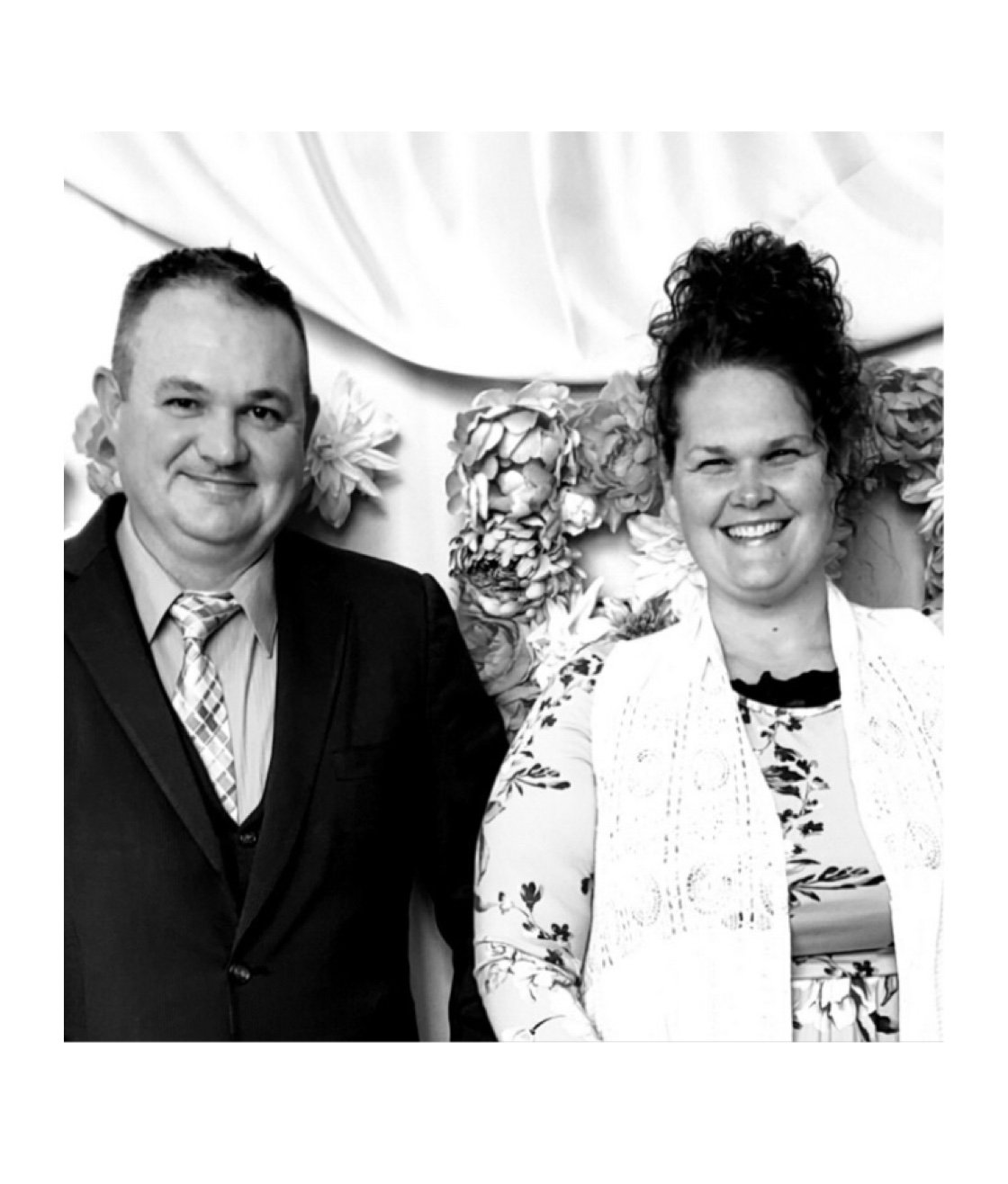 Got questions?
If you have further questions concerning our Hope Silo Academy simply click the button below and get in touch with us!