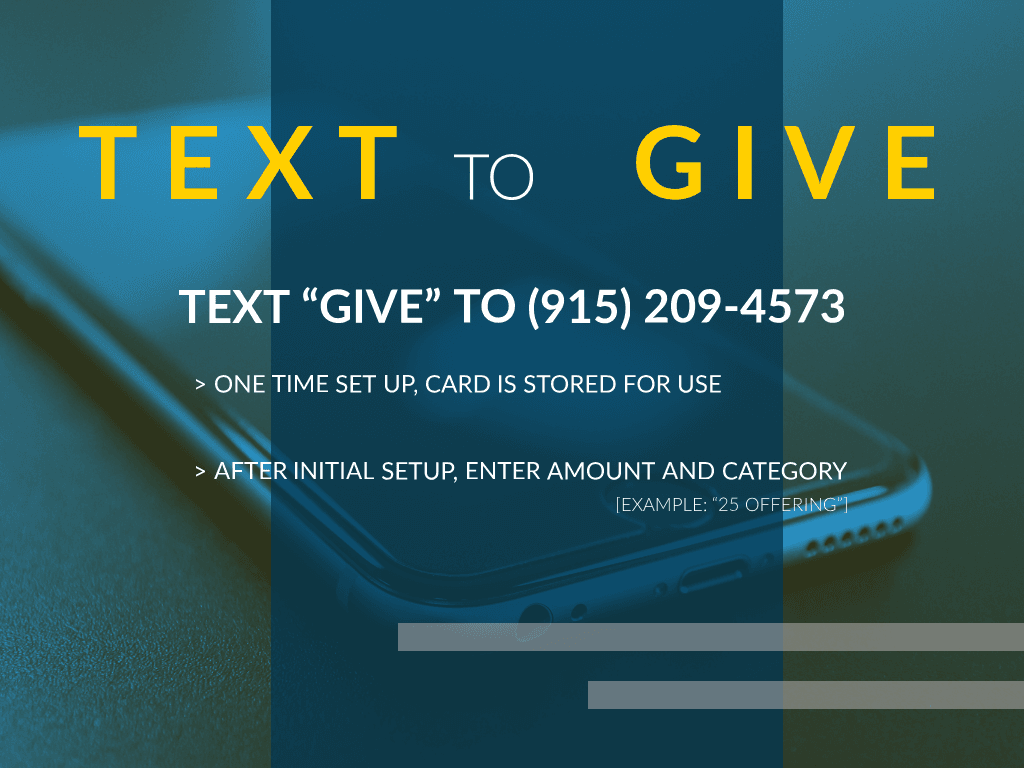 What does "tithe" mean?
The Bible teaches that a guideline for giving is called the tithe (Leviticus 27:30). That is giving 10% of what we earn back to God.
What does "offering" mean?
An offering is a gift given to a specific need above and beyond our tithe. Everything we enjoy here at AFC is only made possible by the offering of faithful givers. We are so thankful for what we have and the future growth of AFC.
What the Bible teaches
Giving acknowledges God as the giver of everything we have (James 1:17).
Giving reflects our trust that God will provide for us (Matthew 6:19-24).
Giving allows us to be active participants in God's work on earth (2 Corinthians 9:6-7).
Giving at AFC is simple and secure. Whether you'd like to give a single gift, or schedule ongoing giving, just click here to get started.